About Vintage Jewelry Girl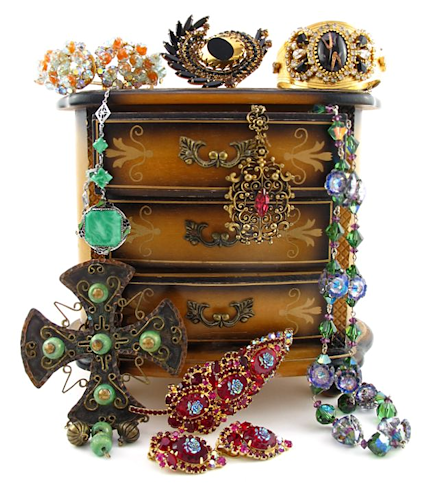 ABOUT VINTAGE JEWELRY GIRL
Vintage Jewelry Girl was born from a little girl who loved to play in her grandma's jewelry box. "Once filled with my grandmother's best Sunday sparkles, this jewelry box now holds the most treasured pieces from my collection and the fondest memories of our time together."
Today, we are channeling the spirit of the past with vintage treasures that make your heart skip a beat! Uncover the stories woven into each gem. Join us on a journey through time and indulge in the beauty of vintage jewelry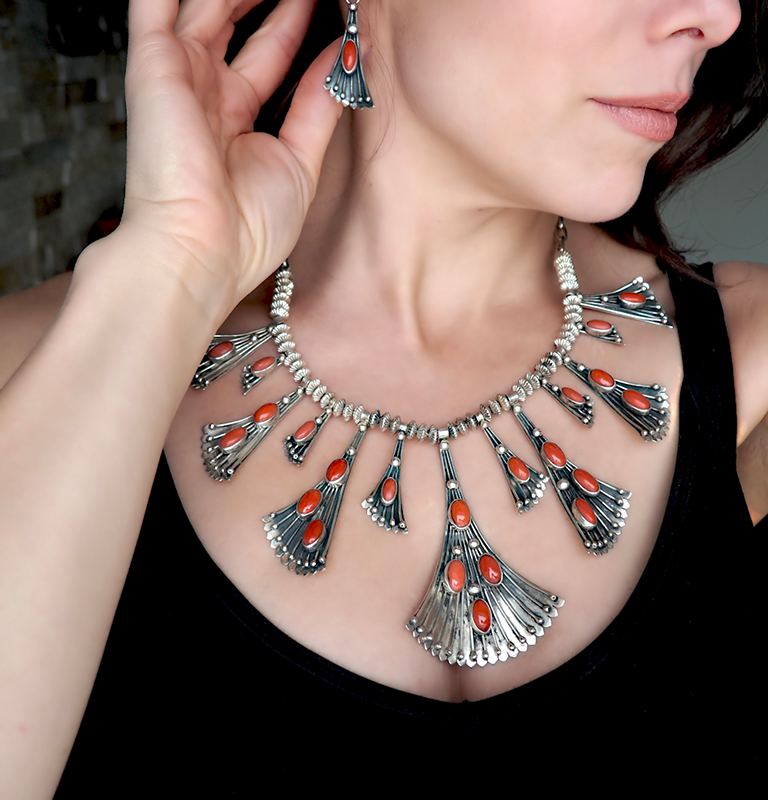 THE VINTAGE JEWELRY GIRL COLLECTION
You'll find everything from fun and inexpensive fashion accessories to the rarest collectible gems at Vintage Jewelry Girl. We also bring you a line of quality contemporary and fine jewelry. Jewelry should not be an afterthought. You'll want to arrange your wardrobe around our pieces!
Shop our selection right here at vintagejewelrygirl.com or at our vintage jewelry store on Etsy.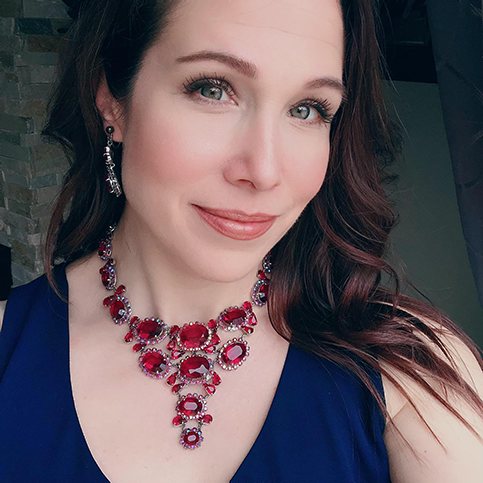 SHOP WITH CONFIDENCE
Our collection is specially curated. Each and every piece is chosen for quality, style, historical significance, and condition. Questions regarding all pieces are welcome! We have generous policies to protect our shoppers. Guaranteed authenticity of our vintage items or your money back. Shop with Vintage Jewelry Girl for a safe and enjoyable experience!